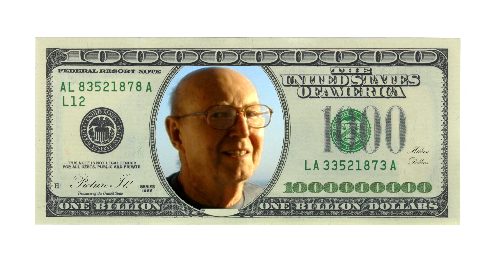 Jim and Elenor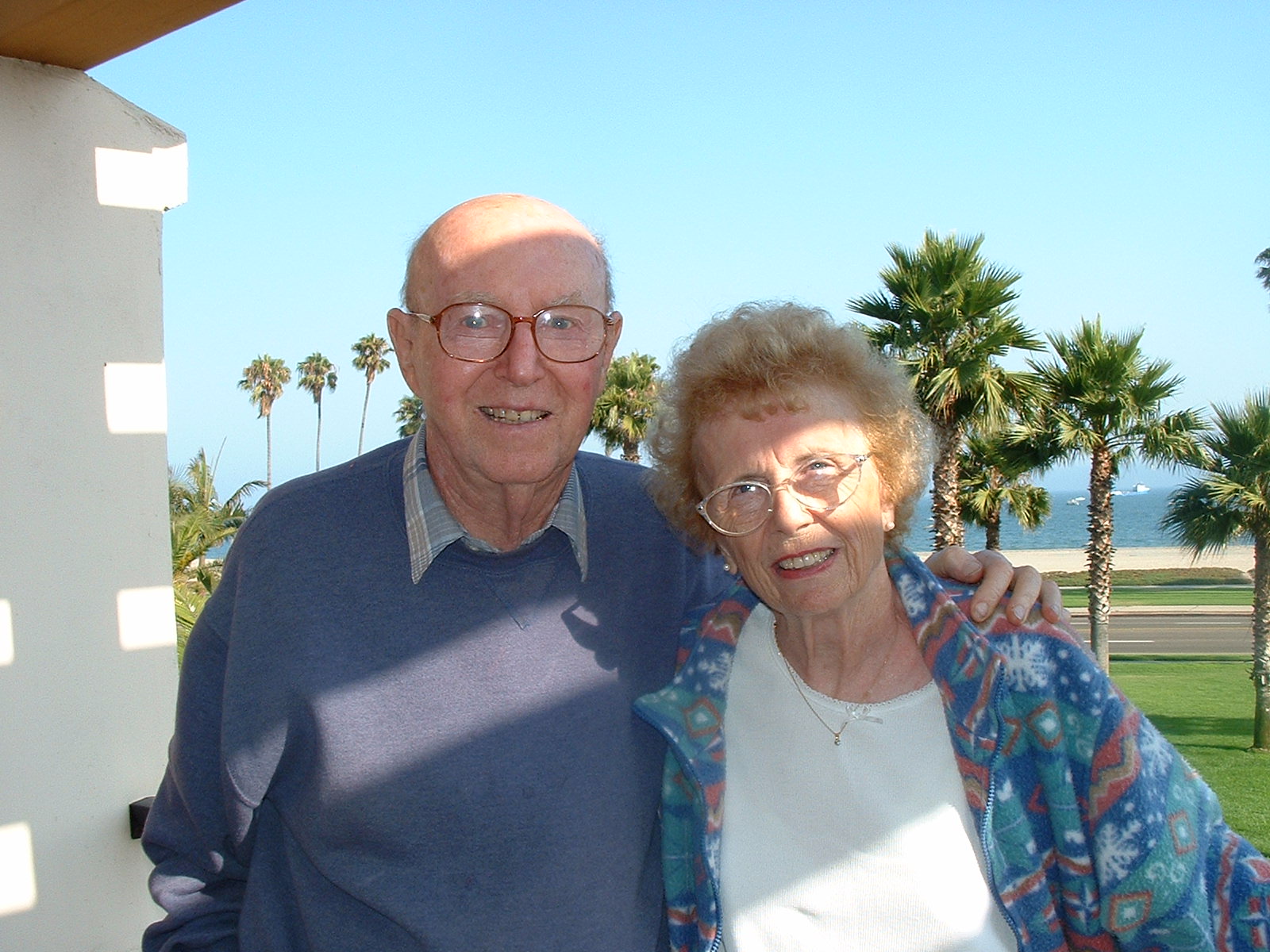 Jim and Elenor
Check out the Newsletter!And

cick here

to see the new JSFC slideshow!
Please sign the JSFC guestbook by clicking on sign guestbook (below) or view it by clicking on view guestbook (also below).

View My Guestbook
Sign My Guestbook

Do you want to become a member? If so please click 'I want to be a member' (below). After you click just fill out the form then send the mesage to our President, if you want to recieve the newsletter include that in you message, if you want an offical JSFC tell us what what color t-shirt you want or if your family has a color already please add that in and anything else you want to tell our JSFC president
The first picture of Jim Smith
this is a picture of Jim in sunny Avolon, Catalina Island on the official fan club yacht, Turncoat
talk to me by clicking Instant Message below!(must have downloaded AIM (AOL Instant messaging) to download click on download AIM below
Here are some of the sloagans so far:
If Jim says it's ok it's ok with me!
If you agree with me then you're ok!
Don't forget to send in your favorite slogans! (see top of page)
Unknown Gem Type: tlx.bravenet.counter